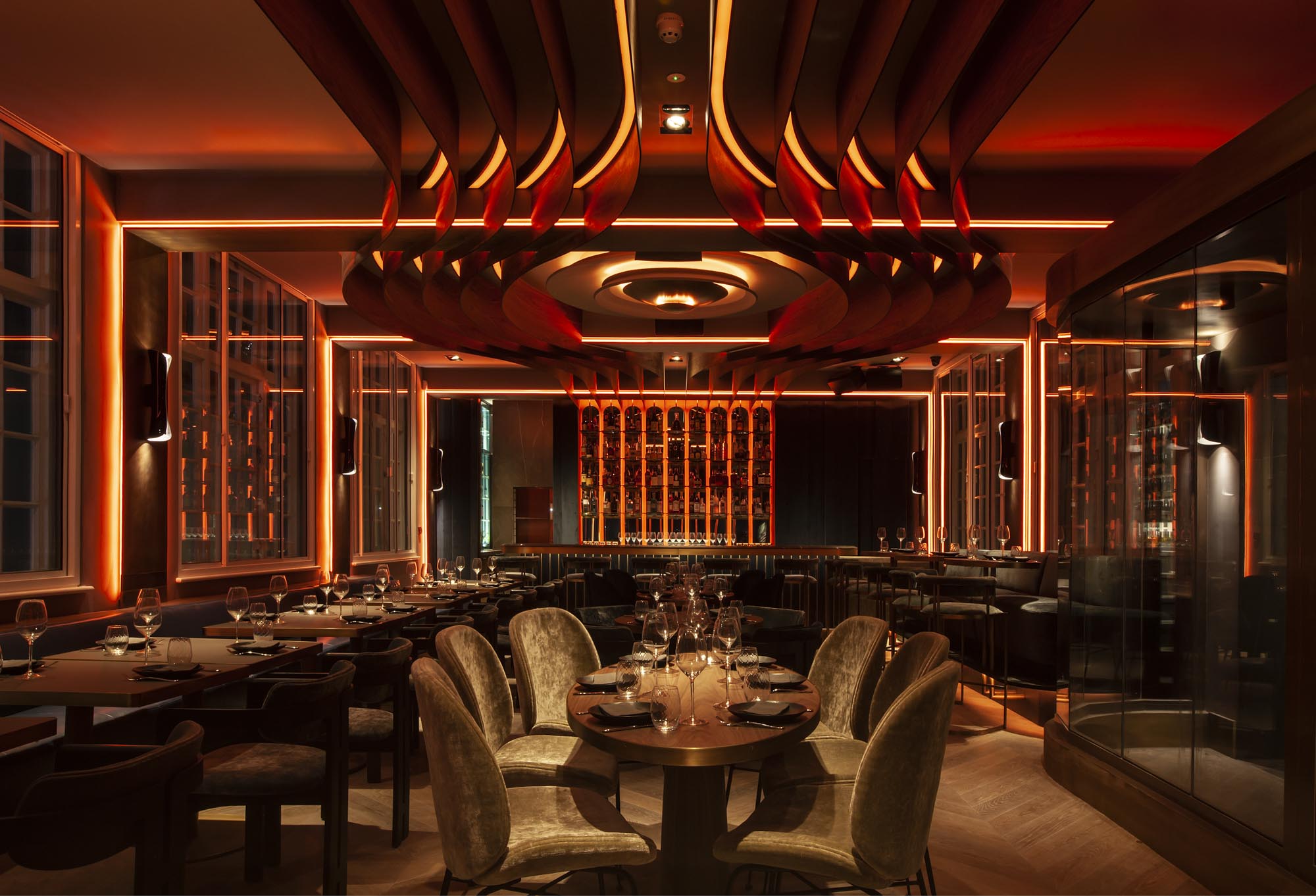 ONE venue
FIVE DIMENSIONS OF PLEASURE

restaurant LOUnGE BAR
Born from the vision of a dreamer from Greece', Onima brings the spirit of Mykonos to London. The story starts on the sun-soaked island, where Onima's founder, Alexandros Andrianopoulos, spent 10 ardent summers lending his expertise to the glamorous restaurant scene. With Onima, comes Alexandros's seductive vision of hospitality. In a digital age that moves too fast, we return to the origins of what humans desire. Alive with sunbaked tastes and aromas, radiating all the colours and textures of the sea, and brimming with the mood of the Med, Onima's primal goal is to captivate and deeply satisfy all five senses.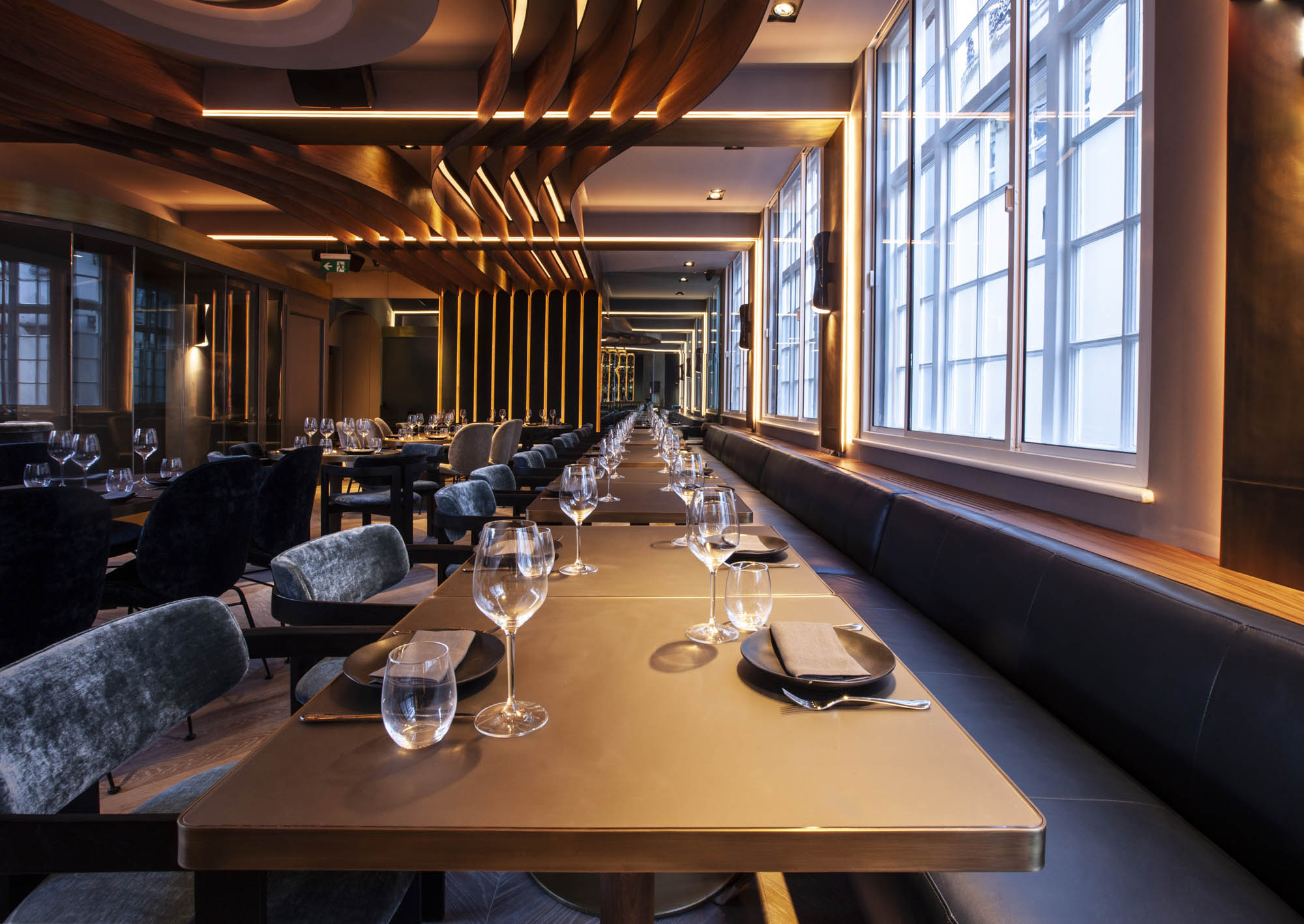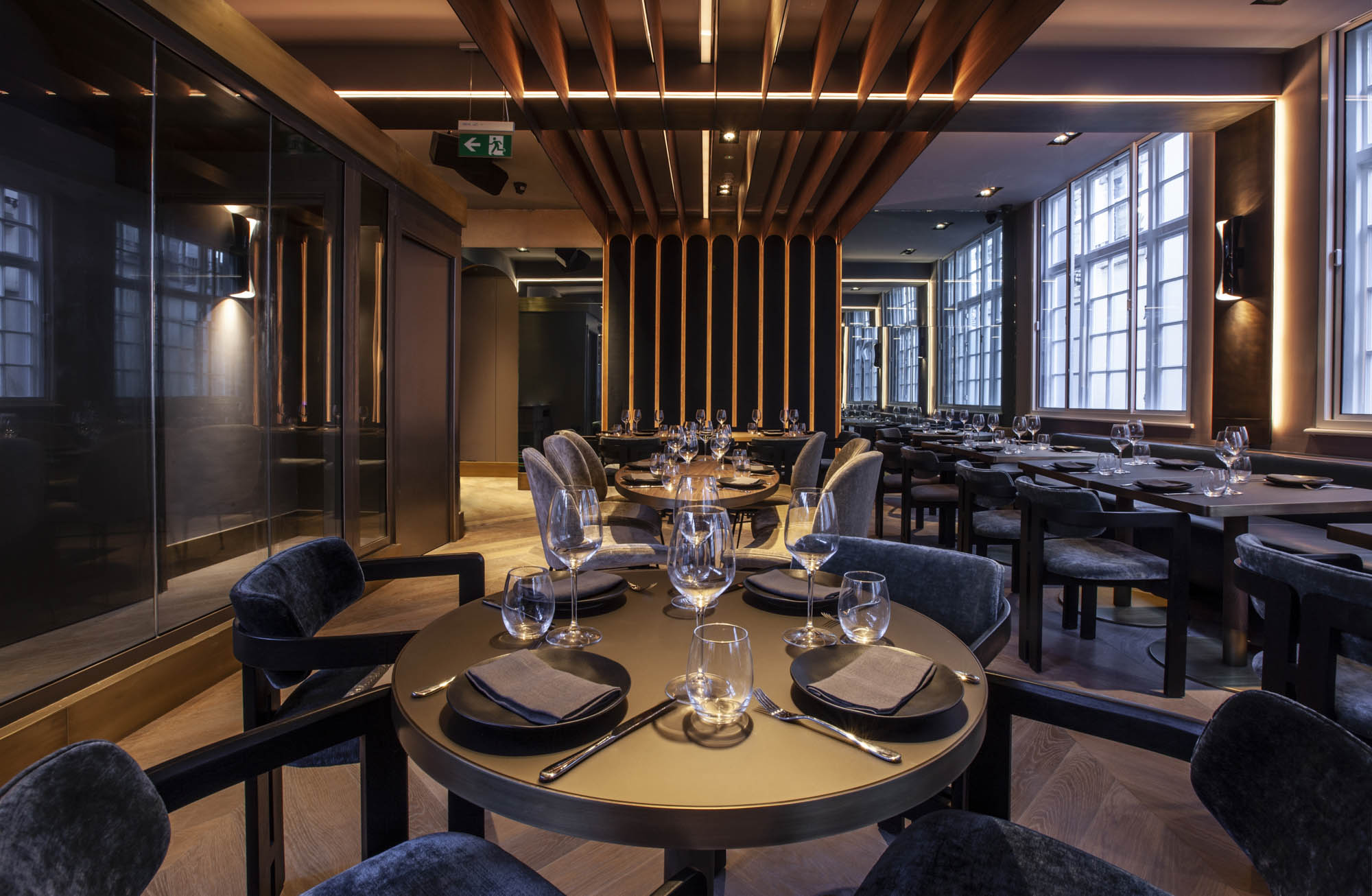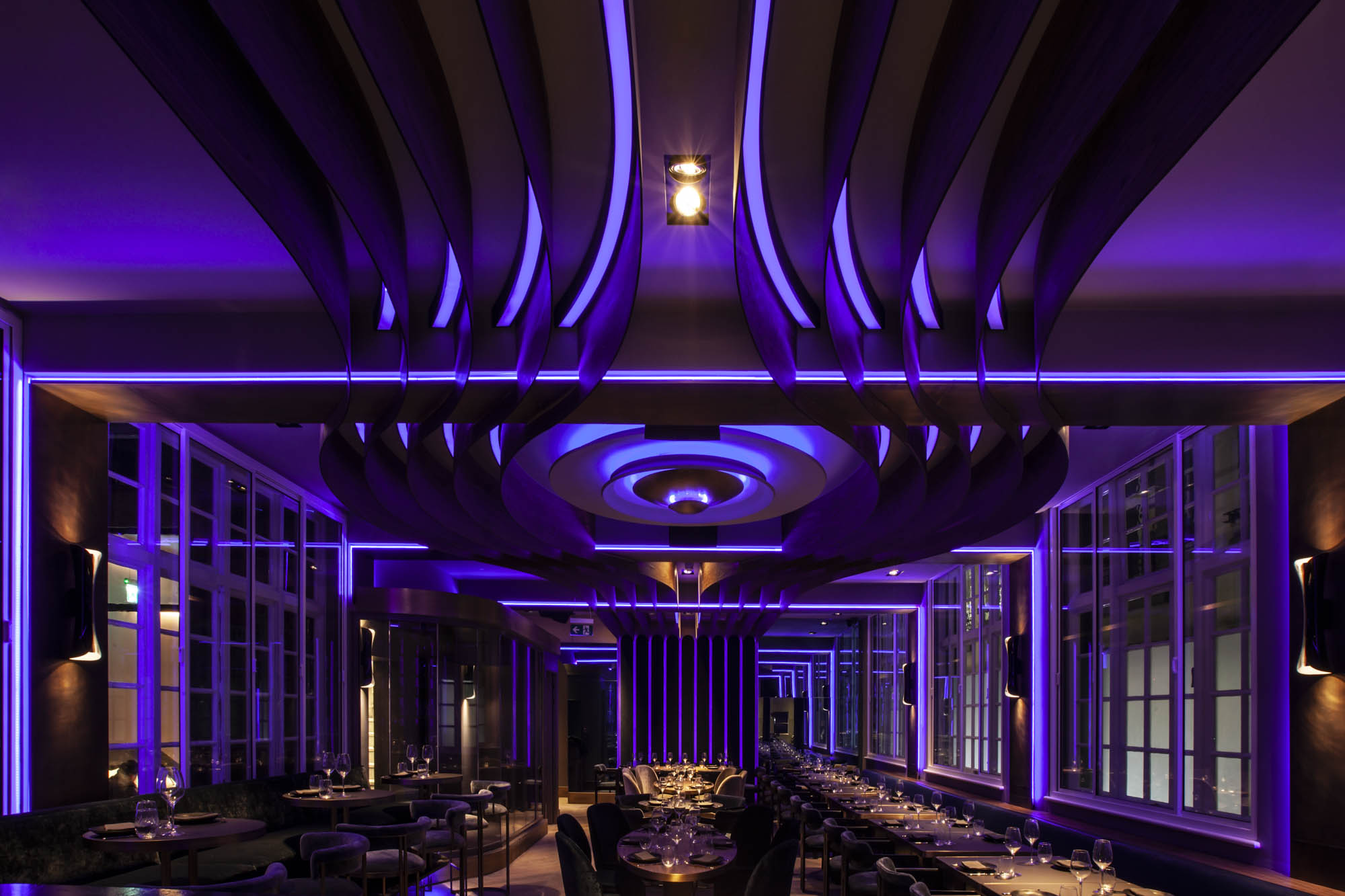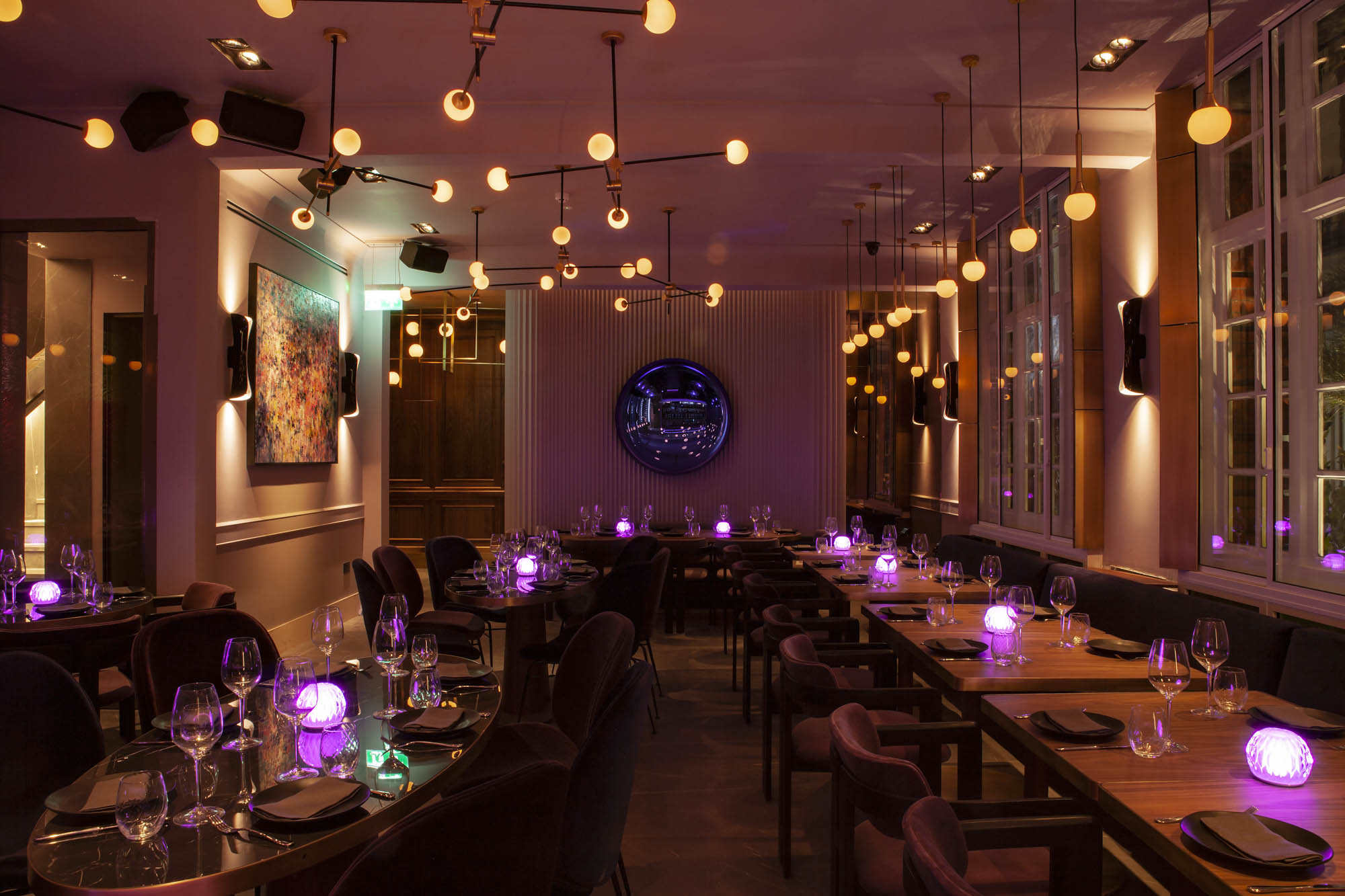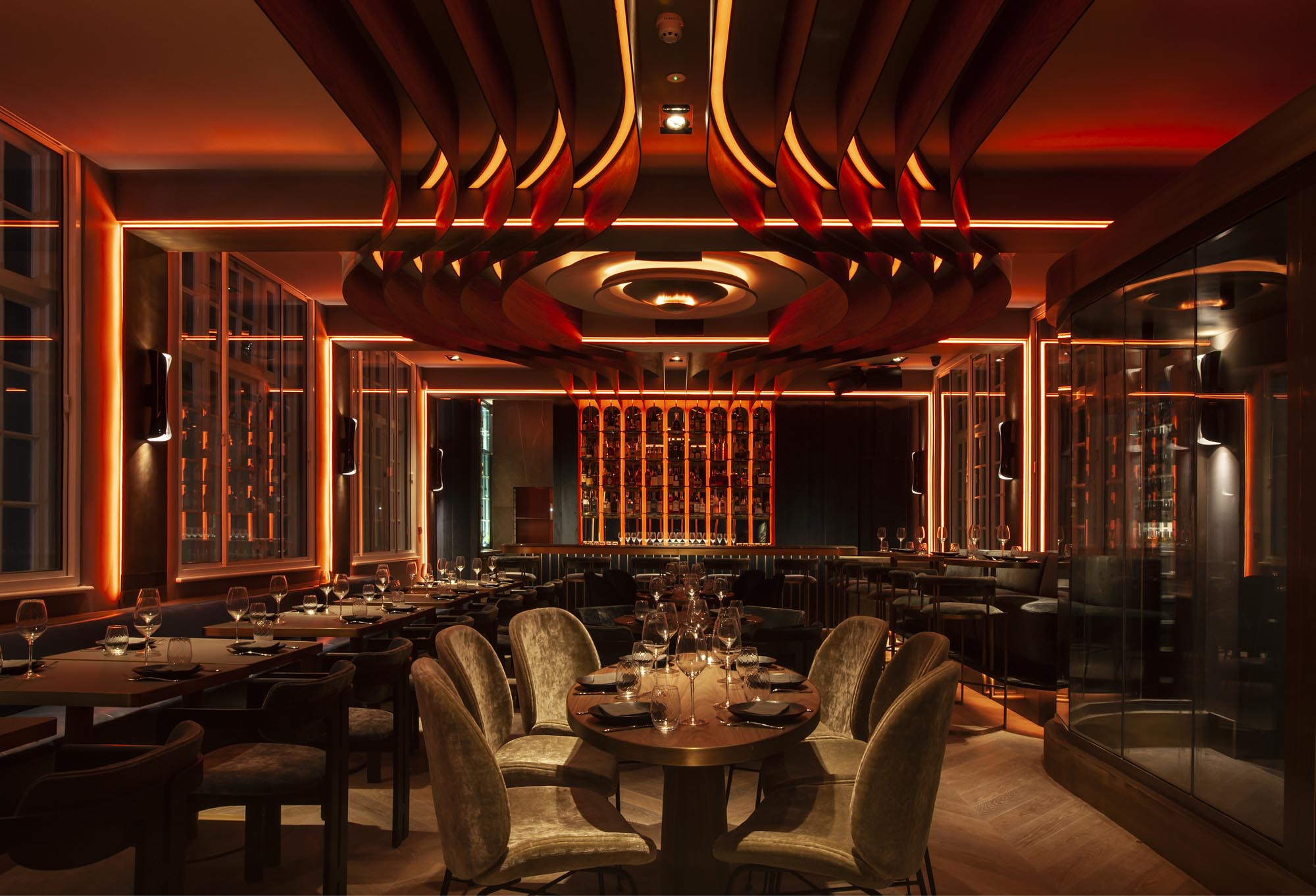 PHiLOSOPHY
Welcome to the glamorous and luxurious Onima, a Mediterranean-Asian restaurant, bar and private dining space. Born in the heart of Mayfair, London, we exist for the city's most discerning pleasure-seekers. Bringing together great food, unique service, a positive energy and strong personality — everything we do is designed to play with all five senses.
bar restaurant
ELEGANT, DISTINCTIVE, ALWAYS ACCESSIBLE & FUN
Once the headquarters of Cartier's watchmaking empire, this five-floor historic townhouse is now ONIMA. It's a place that invites you to take it easy during the day and then seduces you into evenings of sensory pleasure — every dramatic experience providing a heady backdrop to the magic on the table.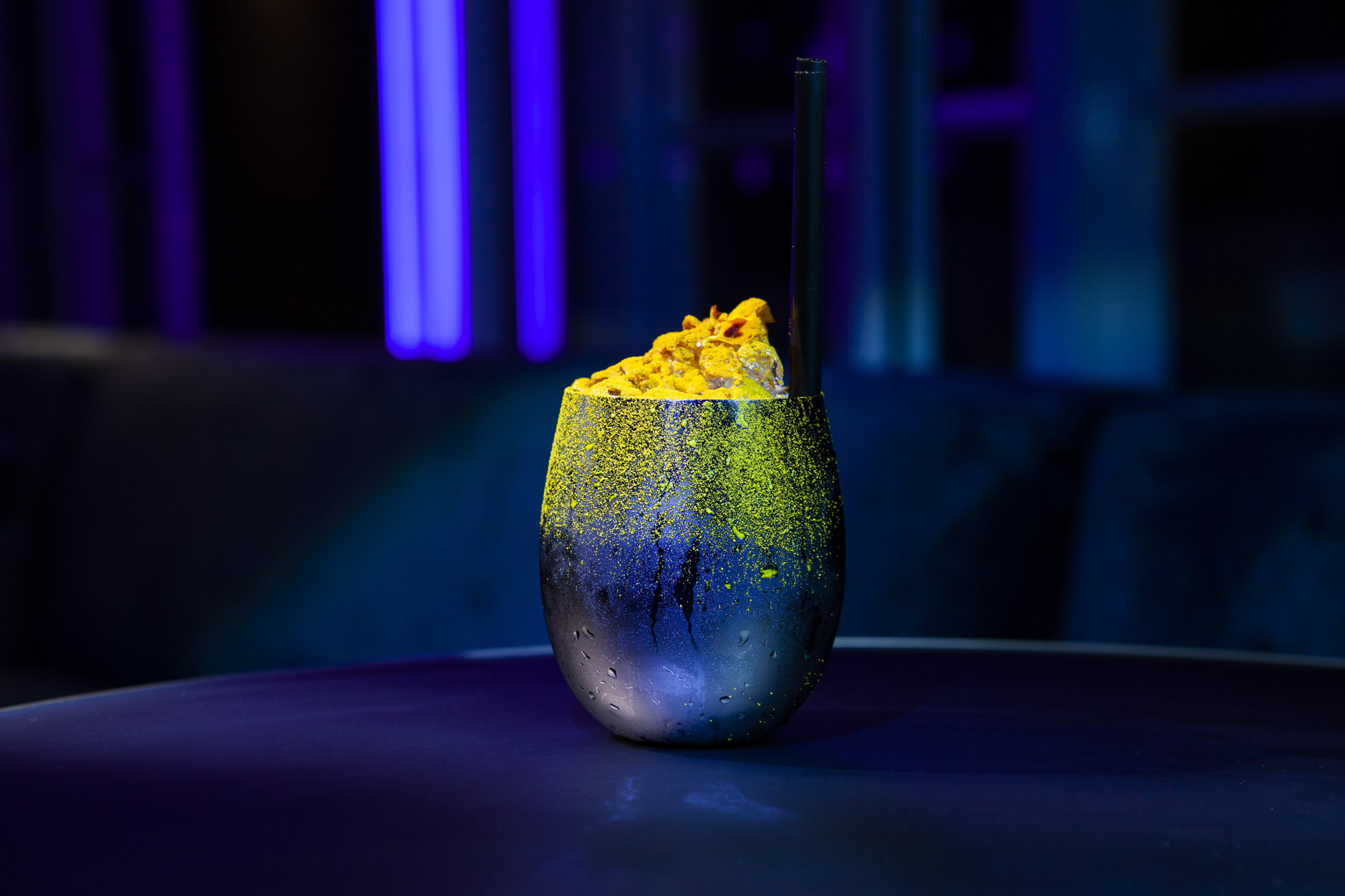 DRinks
Iconic drinks present the perfect foil to Onima's culinary coupling of Mediterranean and Asian flavours. Our award-winning sommelier presides over an inspiring collection of wines and champagnes. Meanwhile our mixologist effortlessly merges the familiar with more far-flung ingredients, creating drops that are elegant, inventive and disruptive.
FOOD
Elegant flavour profiles live at the heart of Onima's superlative eating. Our executive chef puts his own twist on classic Italian and Greek dishes, imbuing many with exotic Asian touches. The result is satisfying and sublime.
"High quality ingredients, engaging staff and a passion for creating atmosphere and experience."
FOUNDER
MEET ALEXANDROS
Onima is the vision of Alexandros Andrianopoulos. By managing legends such as Nammos and Interni, he helped to create the vibe that saw Mykonos become one of the world's most sought- after destinations, before going on to achieve international success for the likes of NYC's Bathtub Gin and Bagatelle Dubai.